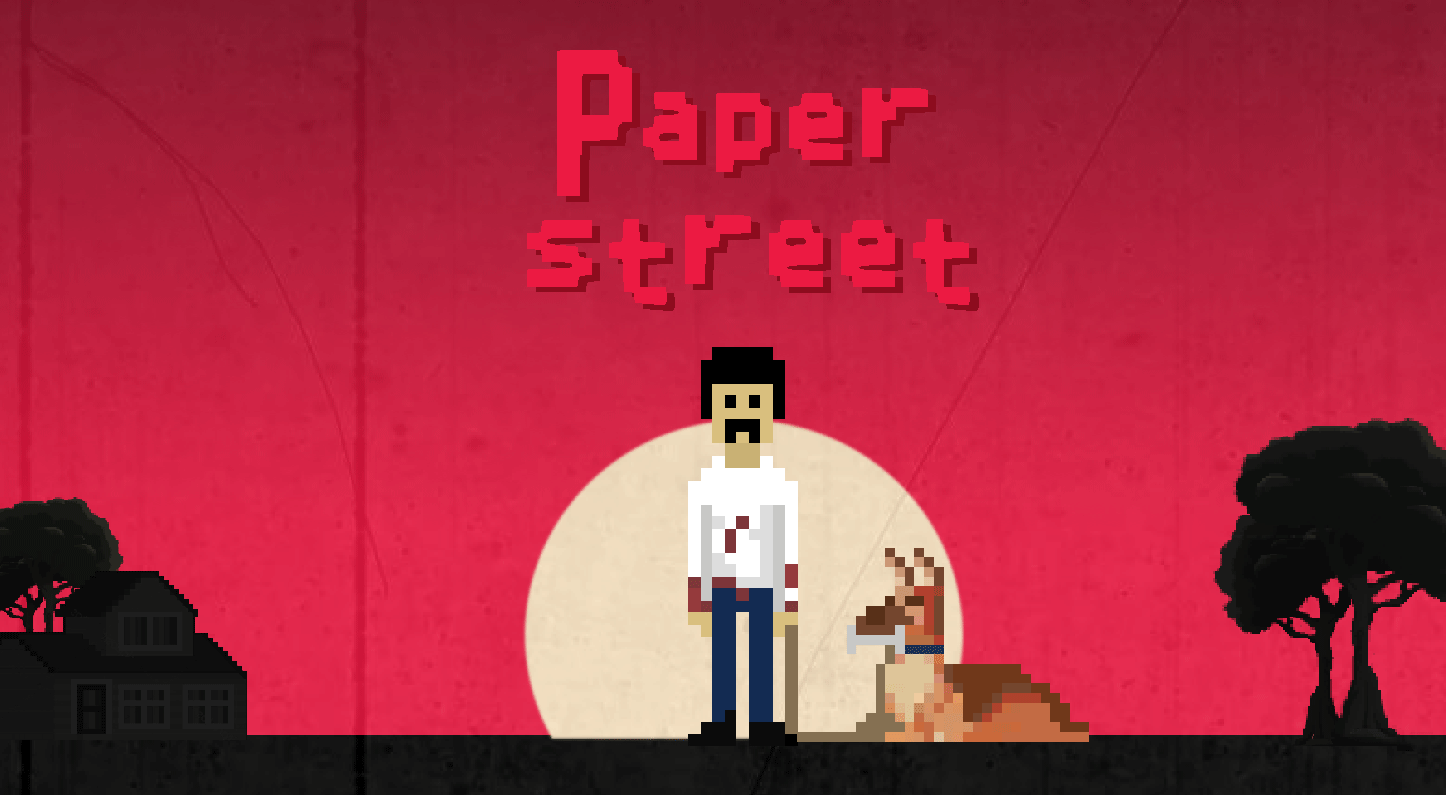 Paper Street
Comments
Log in with itch.io to leave a comment.
Hello, I would ask you if I can stream your game on twitch?
Hello ! Of course with pleasure ! Cheers !
Definitely worth a few playthroughs to get a good grasp of the story. :)

Haha thank you Cryptic !! Love your videos !!
Thank you. Now... about your next project... ? ;)
A bit stressful but cool game!!!
That's a lovely little game with nice pixel art ! I'm looking forward to play other games you create !
Cheers :)